About us
Berg shan Berg is an Australian supplier of the most comprehensive range of promotional products and corporate gifts available. We have the most competitive pricing and over 20 years experience in the promotional industry , so do not hesitate to contact us with any enquiry you may have.
Berg shan Berg started as Eurocorp International in Hong Kong 1996 – servicing the Nordic countries with caps and bags made in China.
Year 2000 the name changed to Berg shan Berg and an office opened up in Sweden. Target groups in Sweden, Finland and Russia were mainly mailorder houses GWP for bookclubs and magazines – which is a large market.
2003 the office in Sydney opened up and is still operating, together with the Hong Kong office.
Berg shan Berg Pty Ltd is proud to have been operating for almost 20 years-and work with suppliers in China, India and here in Australia.
We are happy to custom make a product especially for you – or if you are in a hurry – we have excellent relationships with local suppliers.
If you need your items to be packed in a Point of Sale unit – we can help you with design and fulfilment either overseas or in Australia.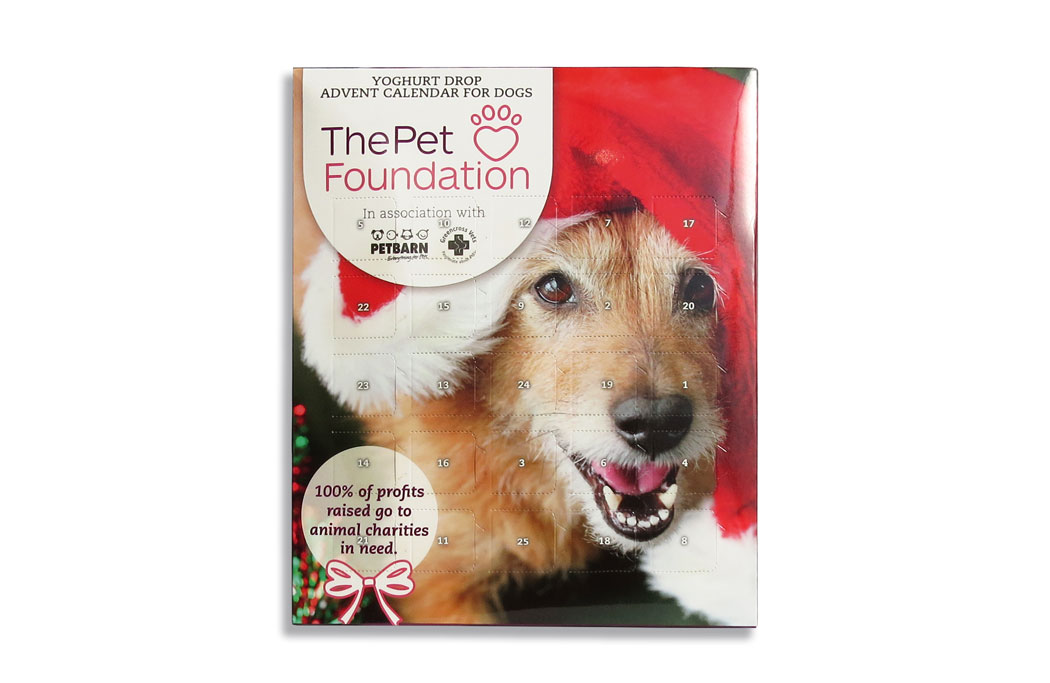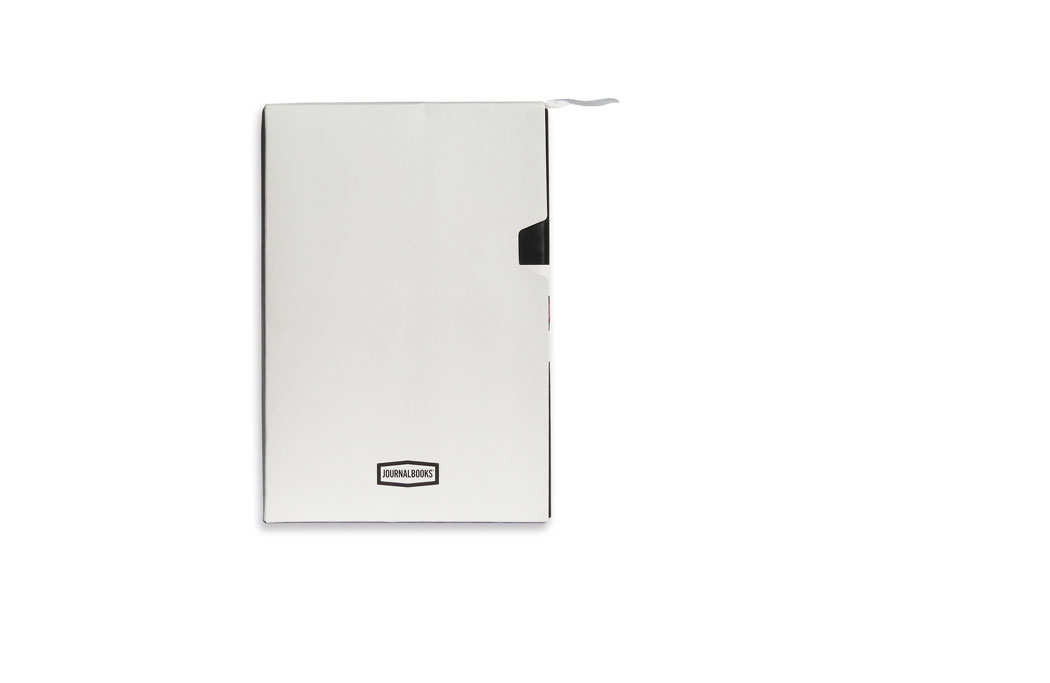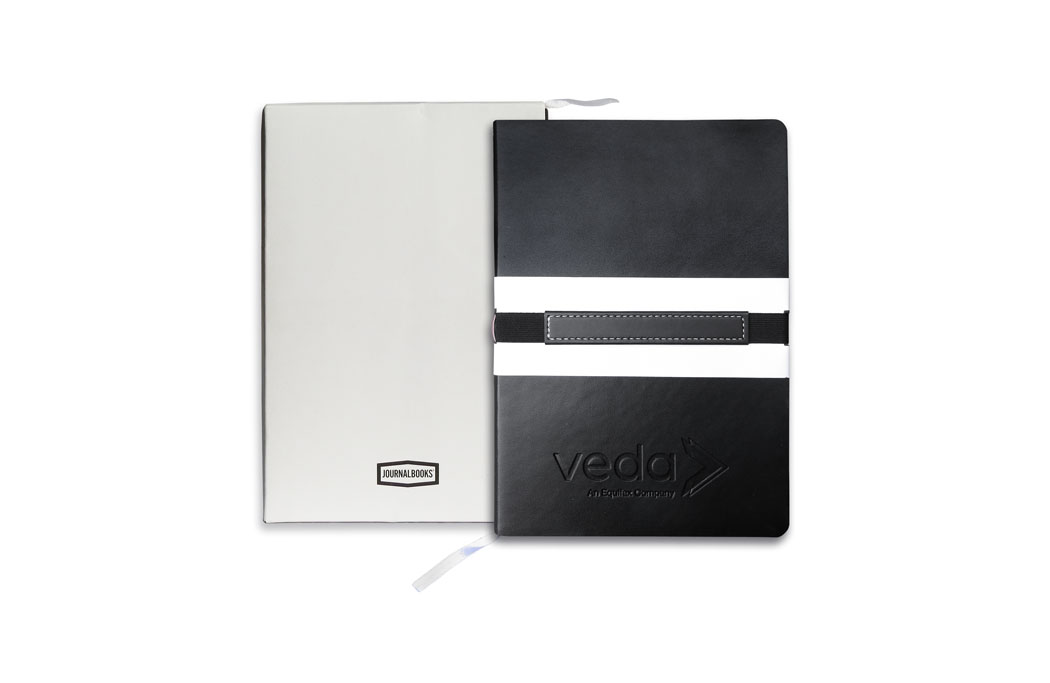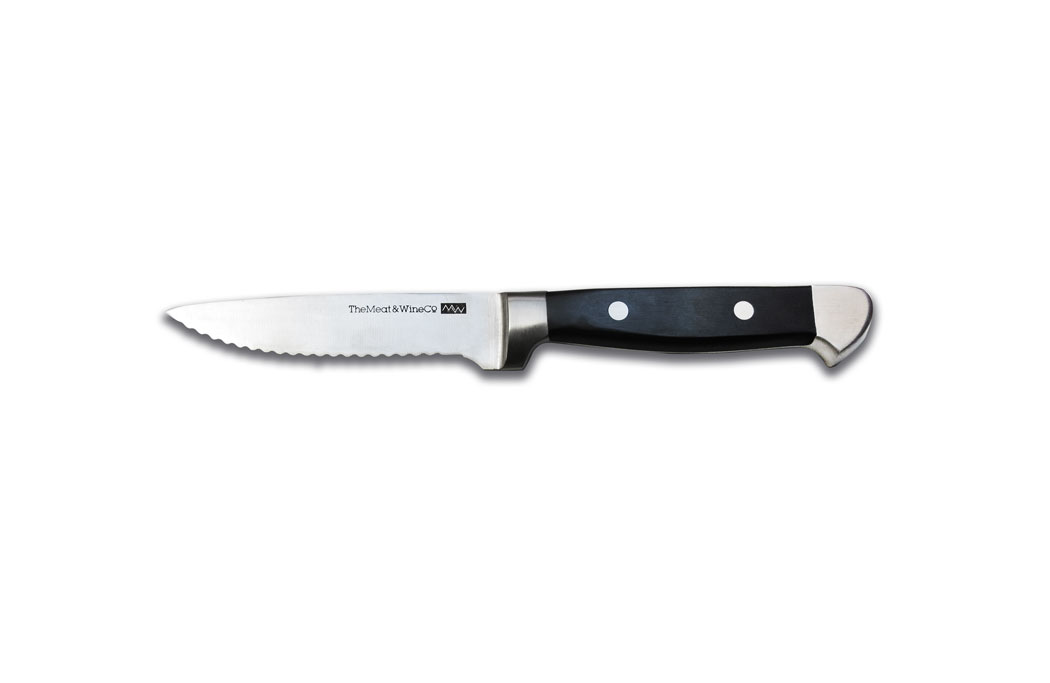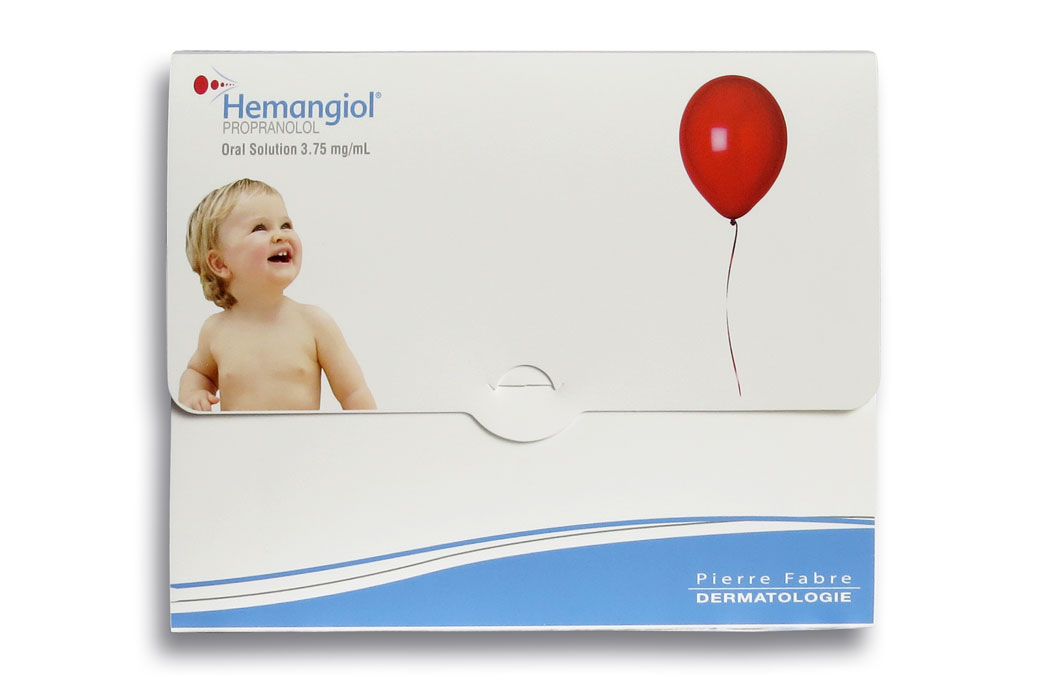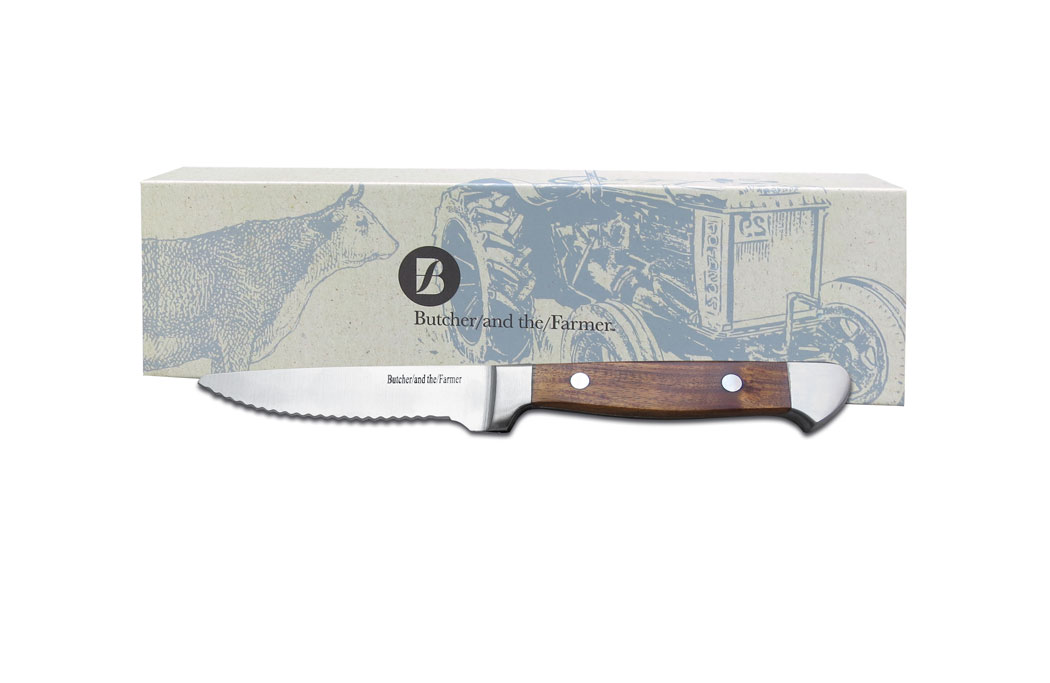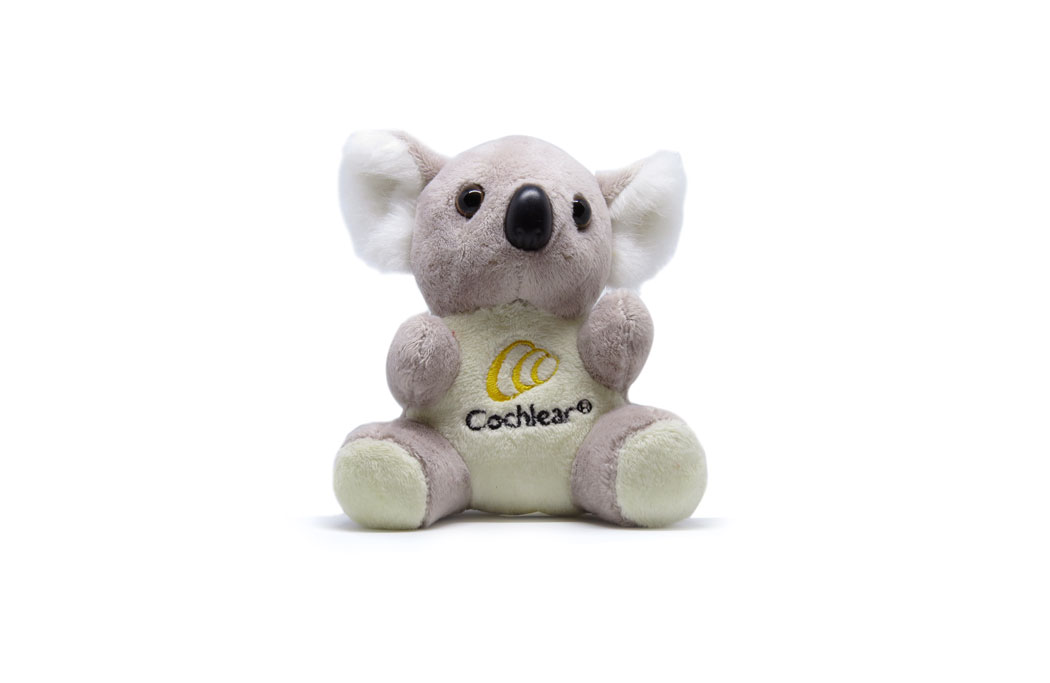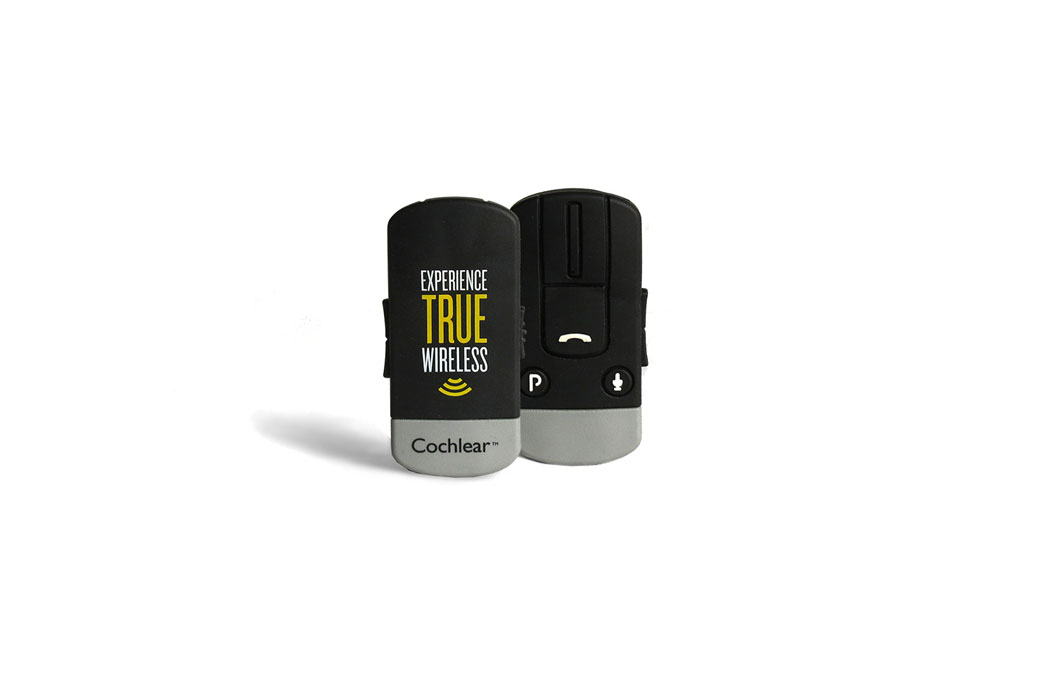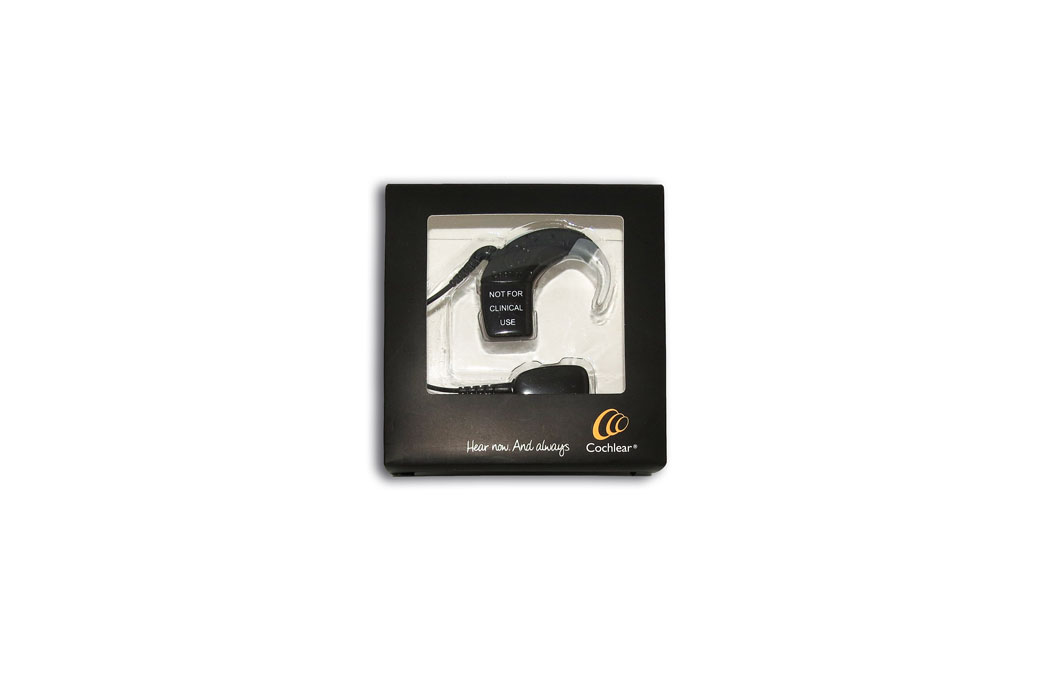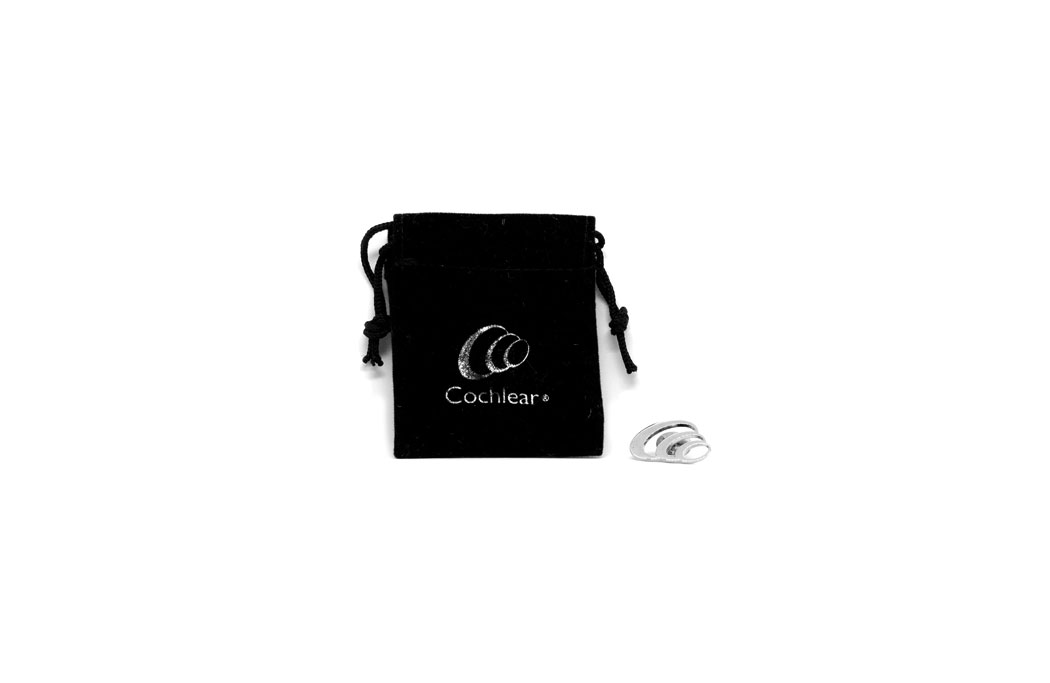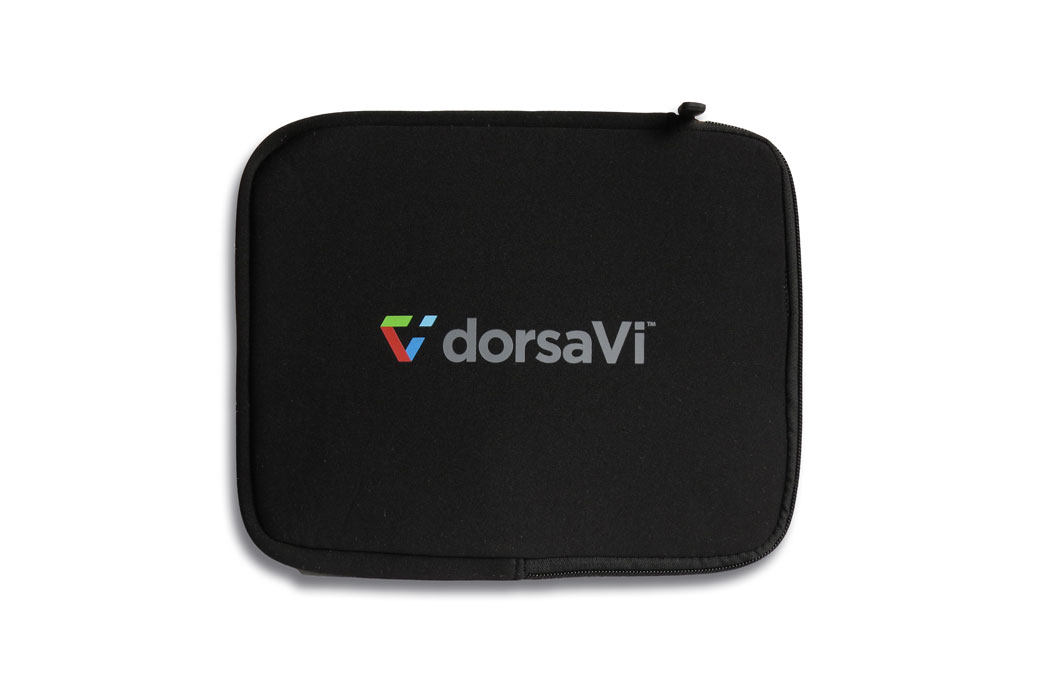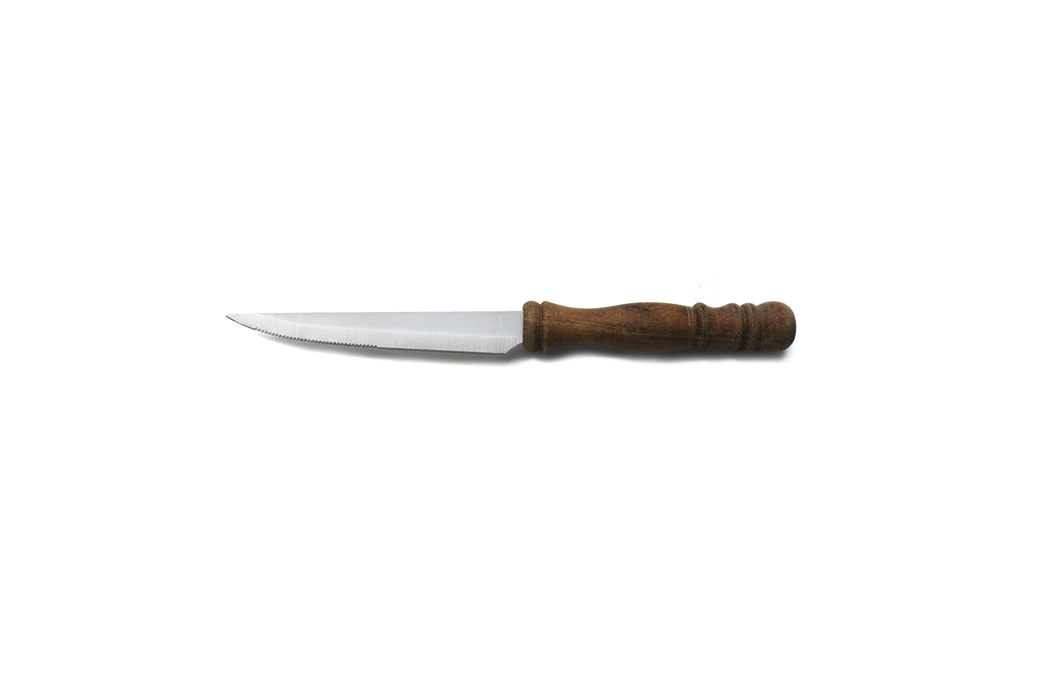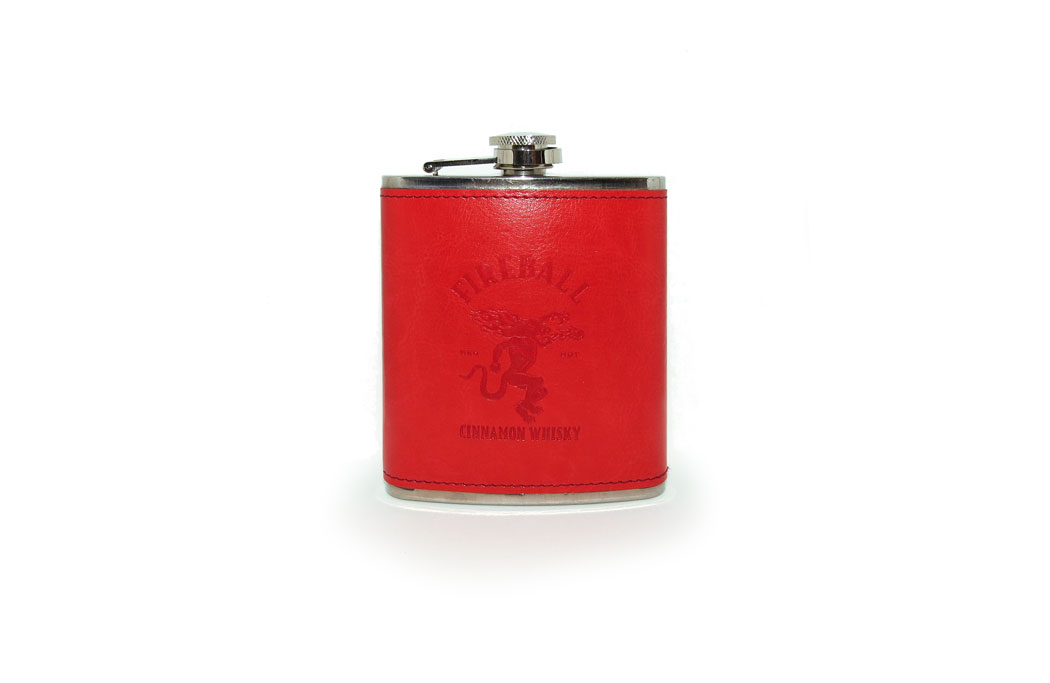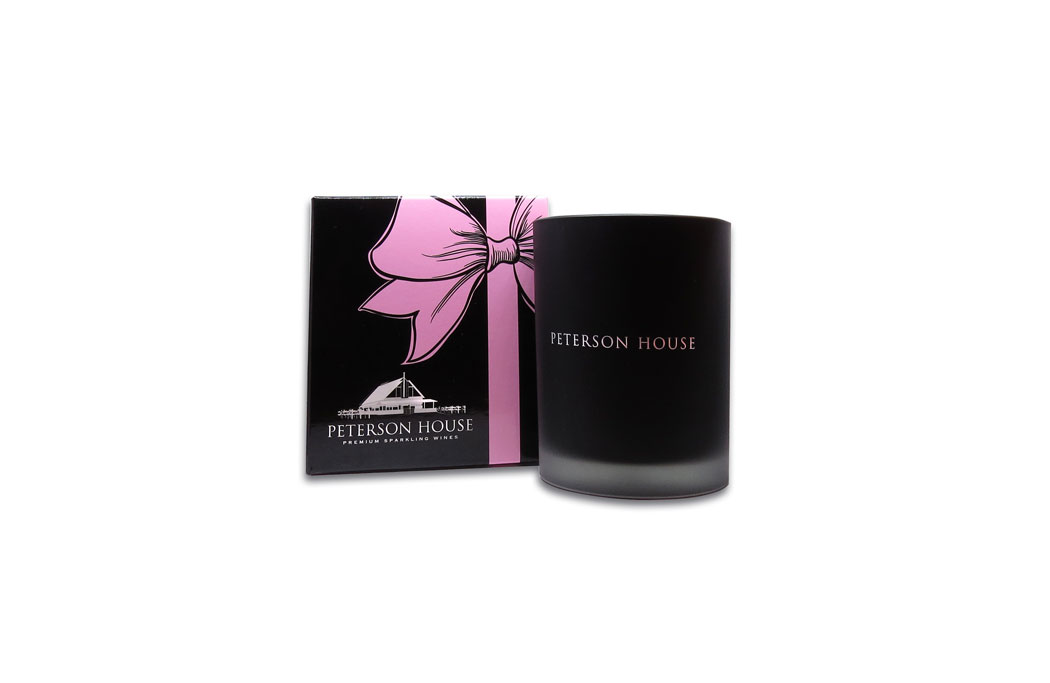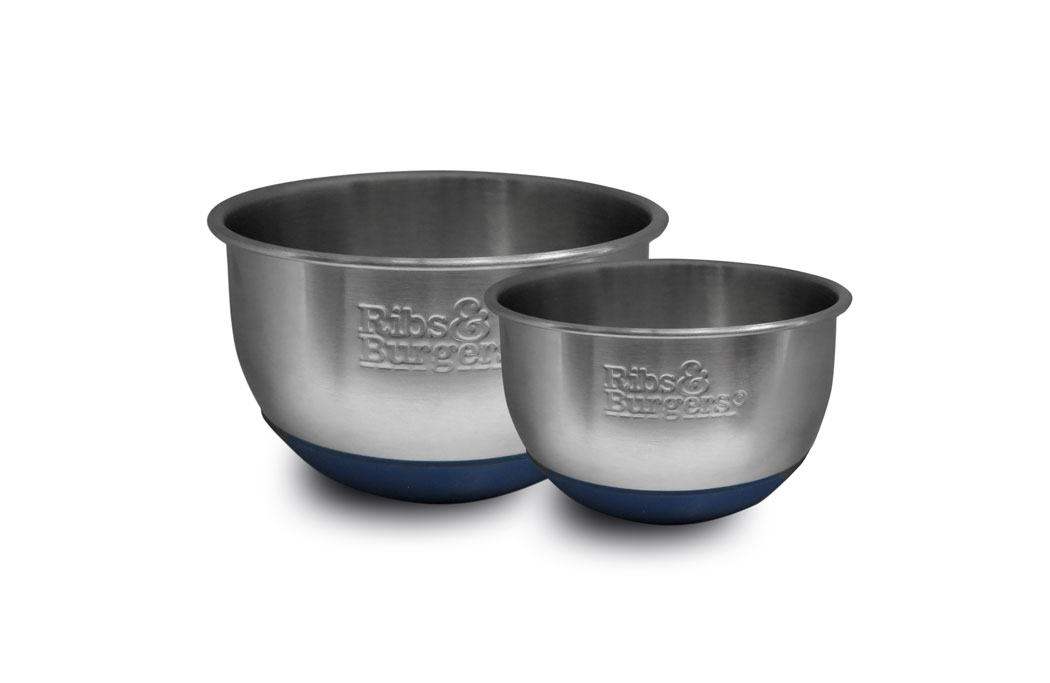 Our clients
We have been working with many different companies over the years - and help most customers to produce items overseas. We can help to make almost any item custom made for you - USB, webkeys, fitness products, bags, kitchenware, apparel, display units for GWP, stationery, pens, banners, flags, countermats, patientkits or packaging to specific products…